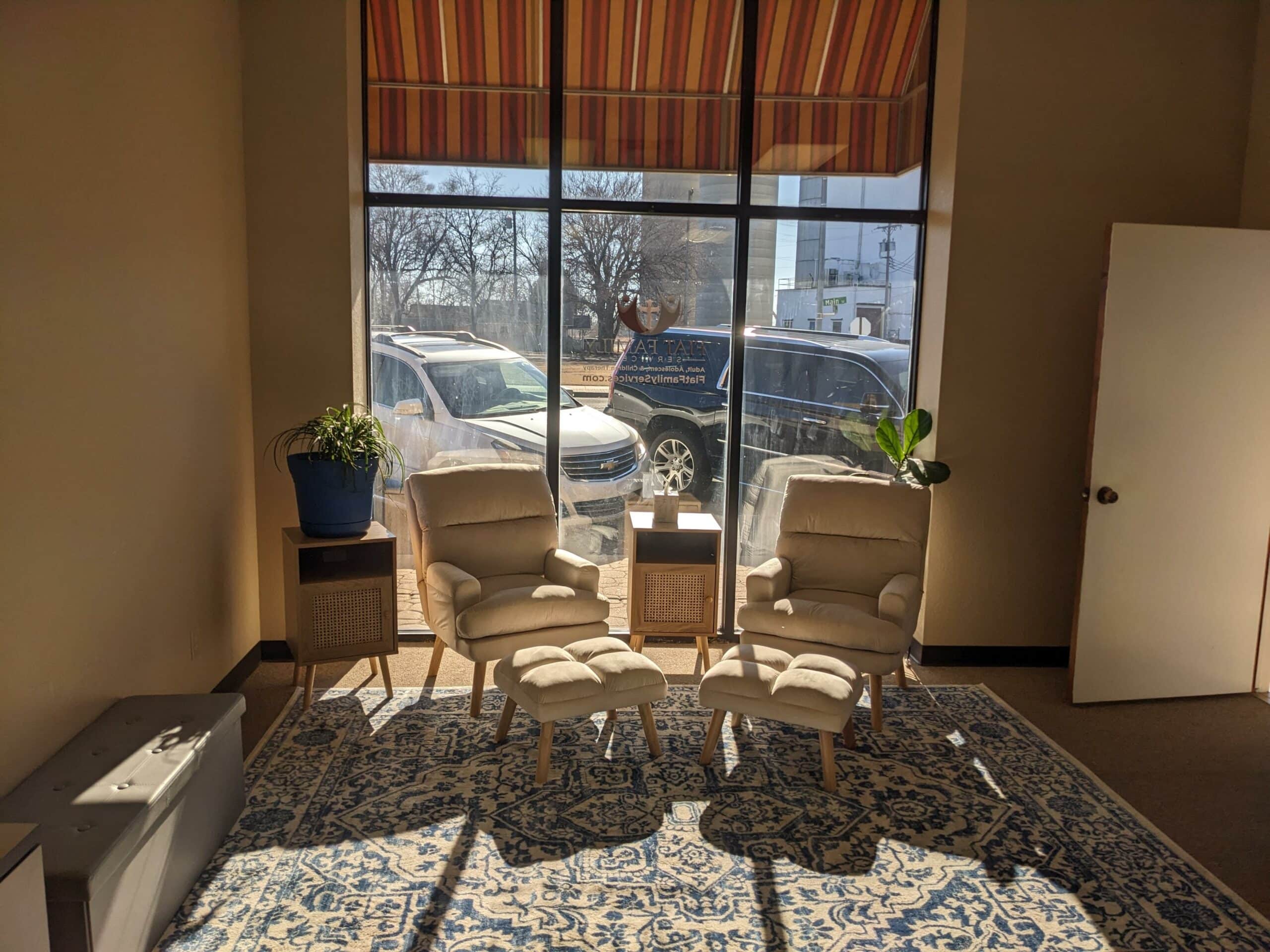 Mindfulness-Based Techniques for Children: Enhancing Emotional Well-being
In today's fast-paced world, the importance of nurturing emotional well-being in children cannot be overstated. As parents and caregivers in Wichita, KS, and Valley Center, KS, seek effective ways to support their children's emotional health, mindfulness-based techniques have emerged as a powerful tool in the realm of children's therapy. In this article, we will explore the significant impact of mindfulness practices on children's emotional well-being and how they can be incorporated into play therapy and other child therapy approaches.
Mindfulness-Based Techniques in Wichita and Valley Center, KS:
What is Mindfulness?

Mindfulness is the practice of being fully present in the moment, without judgment. It involves paying attention to thoughts, feelings, and bodily sensations, and accepting them without trying to change them. This concept may seem advanced for children, but when adapted to their developmental level, it can be a transformative tool for enhancing emotional well-being.

Emotional Regulation and Stress Reduction:

Mindfulness techniques can help children manage their emotions, reducing stress and anxiety. By teaching children to focus on their breath or engage in calming activities, they learn to regulate their emotional responses and develop resilience in the face of life's challenges.

Improved Concentration:

Mindfulness practices, often involving activities like mindful coloring, sensory exploration, or gentle movement, can enhance a child's concentration and attention span. This can be especially beneficial for children with attention disorders or hyperactivity.

Enhanced Self-Awareness:

Mindfulness encourages children to tune into their thoughts and emotions. Through activities like guided meditation or mindful journaling, children can gain a deeper understanding of their feelings, needs, and preferences, thereby boosting their self-awareness.
Mindfulness in Play Therapy and Children's Therapy:
Incorporating Mindfulness in Play Therapy:

Play therapy is an ideal platform to integrate mindfulness practices. Activities such as mindful coloring, sensory play, or "breathing buddies" can be seamlessly woven into play therapy sessions. These techniques promote emotional expression and self-regulation.

Creating Safe Spaces:

In Wichita, KS, and Valley Center, KS, therapists can provide a safe and nurturing environment for children to explore mindfulness techniques. This space allows children to practice mindfulness, express their emotions, and develop coping strategies.

Tailoring Techniques to Individual Needs:

Effective child therapy, whether in Wichita, KS, or Valley Center, KS, involves personalization. Mindfulness-based techniques can be tailored to each child's unique needs, making them accessible and beneficial to a wide range of children.
Conclusion:
Mindfulness-based techniques offer valuable tools for enhancing children's emotional well-being. By incorporating mindfulness into play therapy and other child therapy approaches, therapists in Wichita, KS, and Valley Center, KS, can help children develop emotional resilience, self-awareness, and the ability to manage stress and emotions effectively. These practices pave the way for happier, more emotionally balanced children who can navigate life's challenges with confidence and poise.
---
Lindsey Zimmerman
Lindsey Zimmerman is the founder of Fiat Family Services, and is a Licensed Master Social Worker (LMSW). She is currently becoming a Registered Play Therapist (RPT), and receiving her clinical license.
Related Posts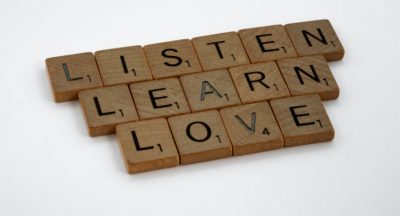 We often get questions like this, that come from people or parents who are new...