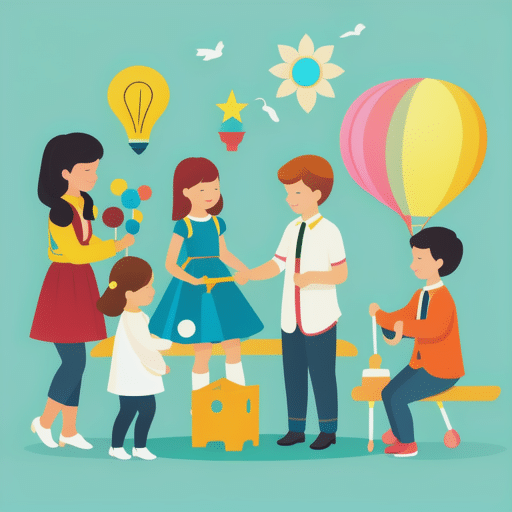 The Importance of Play in Child Therapy
Childhood is a time of exploration, growth, and imagination. It is through play that children develop essential skills, process emotions, and make sense of the world around them. In the realm of therapy, play takes on a powerful role in helping children overcome challenges and heal from various psychological and emotional issues. At Fiat Family Services, located in Wichita, KS, and Valley Center, KS, we understand the significance of play in child therapy. In this article, we delve into the importance of incorporating play into therapeutic interventions, highlighting its transformative impact on children's well-being.
The Therapeutic Power of Play:
Encouraging Emotional Expression: Play serves as a language for children to communicate their feelings, experiences, and concerns. By engaging in various forms of play, such as role-playing, art, or imaginative play, children can express and process emotions that might otherwise be difficult to articulate.
Fostering Communication and Social Skills: Play therapy provides a safe environment for children to practice and develop essential communication and social skills. Through interactive play with therapists or peers, children learn to take turns, negotiate, problem-solve, and build relationships, boosting their overall social competence.
Promoting Cognitive Development: Play engages a child's mind, stimulating cognitive growth and problem-solving abilities. Games and activities designed to enhance cognitive skills, such as memory, attention, and logical reasoning, can be seamlessly integrated into play therapy sessions, enabling children to improve their cognitive functioning while having fun.
Enhancing Self-Esteem and Empowerment: Play therapy offers opportunities for children to make choices, take risks, and experience success. As children engage in play, they gain a sense of accomplishment and build self-confidence, helping them develop a positive self-concept and empowering them to navigate life's challenges more effectively.
Resolving Trauma and Emotional Wounds: Play therapy allows children to reenact traumatic events or difficult experiences in a safe and controlled environment. Through symbolic play, children can explore and process these experiences, gradually resolving trauma and healing emotional wounds.
Tailoring Therapy to Individual Needs: Play therapy is highly adaptable, allowing therapists to tailor interventions to each child's unique needs. By observing a child's play behaviors, therapists can gain insights into their emotions, thoughts, and struggles, enabling them to provide personalized and effective therapeutic interventions.
Why Choose Fiat Family Services?
Located in Wichita, KS, and Valley Center, KS, Fiat Family Services is a leading provider of child therapy services rooted in the power of play. Our experienced and compassionate therapists are trained in various play therapy modalities, ensuring a customized approach to meet your child's specific needs. We understand the importance of creating a safe, nurturing environment that fosters healing, growth, and empowerment.
Incorporating play into child therapy can be a transformative and powerful tool for facilitating healing and growth. At Fiat Family Services, we recognize the vital role of play in children's emotional well-being and utilize play therapy techniques to help children overcome challenges, build resilience, and thrive. Contact us in Wichita, KS, or Valley Center, KS, to learn more about how our play-based therapy services can make a positive difference in your child's life. Give your child the gift of play and unlock their healing potential today!
Book your session today and start your journey to healing. 
---
Lindsey Zimmerman
Lindsey Zimmerman is the founder of Fiat Family Services, and is a Licensed Master Social Worker (LMSW). She is currently becoming a Registered Play Therapist (RPT), and receiving her clinical license.
Related Posts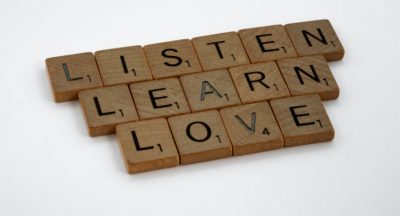 We often get questions like this, that come from people or parents who are new...