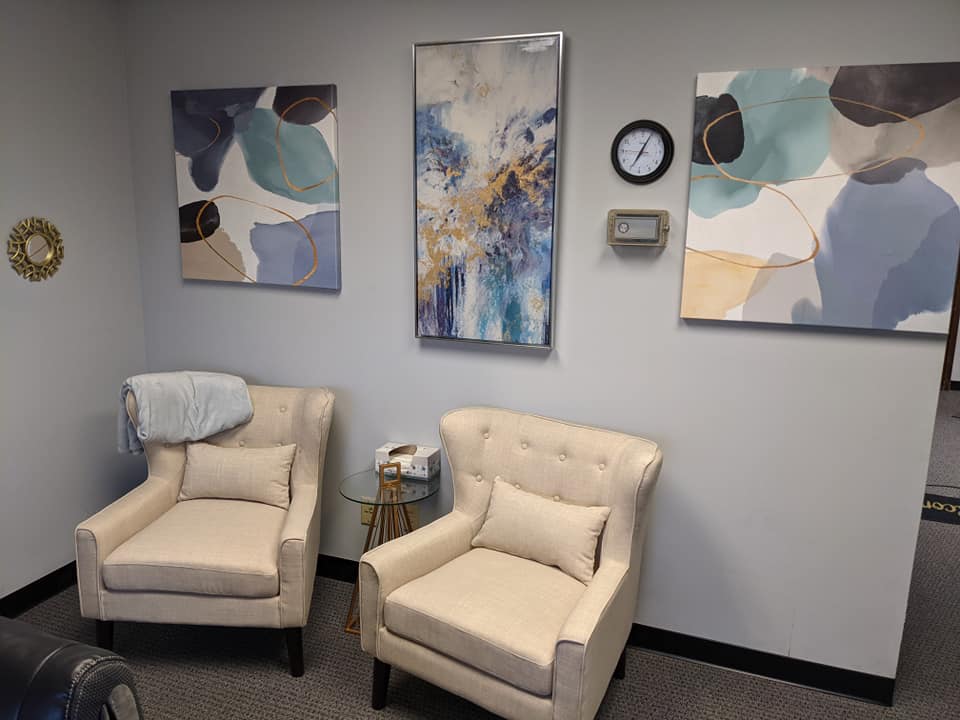 What to Expect for Therapy
Welcome! I know it can be scary and sometimes provoke anxiety when you are thinking about seeking therapy for the first time. We are here to help you through this process, and to make this decision easier. Here is what you can expect when coming to therapy.  
The first step is to contact me and tell me what you are seeking therapy for. It doesn't have to be in detail but something brief such as,
Help with managing my anxiety.  
The next step is to schedule an appointment on my website, which you can also do at this link: https://fiatfamilyservices1.clientsecure.me/ 
Once you have scheduled, I will send you electronic paperwork for you to sign and fill out which will allow you to tell more of your story, that way when our first appointment begins we can dive right into it.  
After your first appointment, we will discuss how often you would need to come to therapy. It is a mutual decision as this is for YOU, and we are here to tackle it as a team.  
One of the biggest pieces of advice that I tell all of my clients is that therapy is what YOU put into it. If you invest into your therapy sessions and time outside of therapy, then you will succeed. However, if you put half the effort into it, then you will get half the results.  
Please don't hesitate to reach out to me if you have any questions or want to learn more about the process!  
---
Lindsey Zimmerman
Lindsey Zimmerman is the founder of Fiat Family Services, and is a Licensed Master Social Worker (LMSW). She is currently becoming a Registered Play Therapist (RPT), and receiving her clinical license.
Related Posts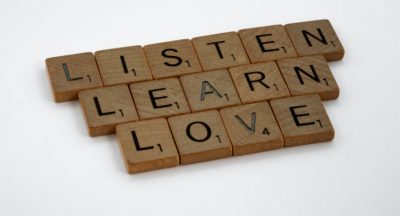 We often get questions like this, that come from people or parents who are new...