WE ARE A PRIVATE THERAPY CLINIC
Technologically Advanced Company
Fiat Family Services is one of the most technologically advanced therapy companies in Wichita, utilizing cloud infrastructure and other technology to always remain connected to their business.
Fiat Family Services, can offer Teletherapy services for any resident in Kansas, even if you are not in Wichita. We can also perform psychological and academic testing.
Founders Katelyn Aguiar and Lindsey Zimmerman are always looking to grow their clientele and expand their business.
We always appreciate referrals from our satisfied clients.
WE HAVE MANY SERVICES TO OFFER
Therapies
& Treatments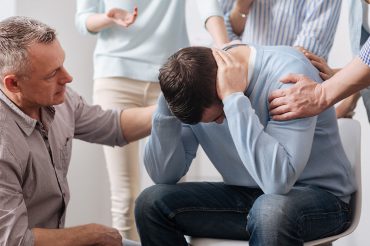 Abuse and Trauma
Several types of abuse and trauma can affect your mental health. Many...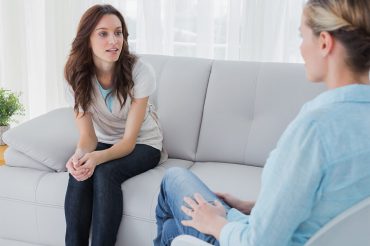 Stress
We all deal with stress on a daily basis, but when it starts to consume...
--
Clients
Trust Us
We are professional and experienced psychologists and therapists
offering private therapy to adults, children, and families. We offer the most effective approaches for your healing.



Book an Appointment!
WE ARE PROFESSIONAL AND EXPERIENCED PSYCHOLOGISTS AND THERAPISTS
WHY PEOPLE TRUST US
Our
Therapists
We hold ourselves to high standards, and adhere to the principals of our faith. Let us walk with you. Say Yes to Fiat, Yes to healing