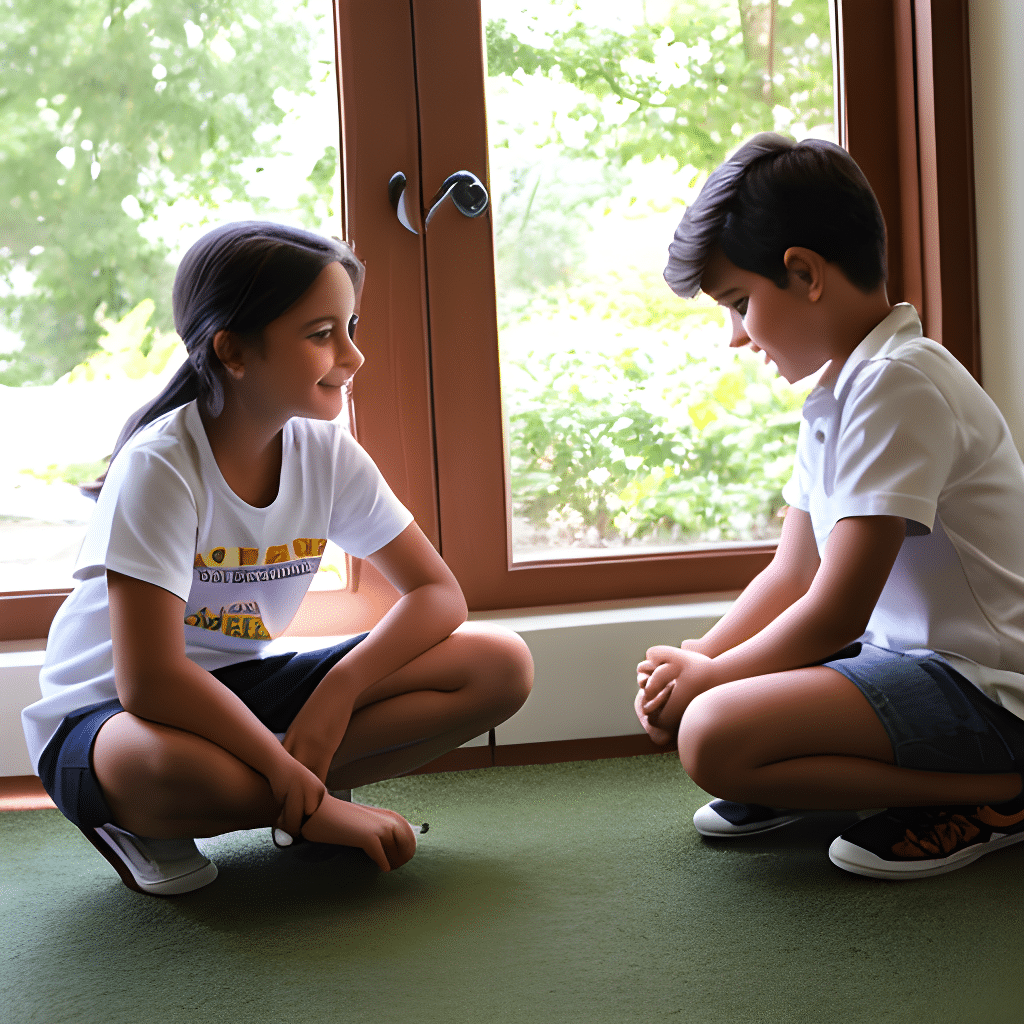 Empowering Children with Self-Esteem: Therapeutic Approaches
In the heart of Wichita, KS, Fiat Family Services has been a cornerstone of faith-based mental health therapy for children for the past five years. Specializing in play therapy, a unique and effective approach, this center serves as a guiding light for families seeking therapists in Wichita, KS, particularly in the Valley Center area.
The Transformative Power of Play Therapy
Play therapy isn't just child's play – it's a proven therapeutic approach that enables children to express complex emotions in an accessible way. As a trusted therapy center in Wichita, KS, Fiat Family Services understands that children need a safe space to communicate, and play is their natural language for it.
Tailored Solutions for Wichita Families
At Fiat Family Services, they know that each child is unique. Their faith-based, tailored approach sets them apart from other therapists in Wichita, KS. This approach fosters trust and understanding, allowing children to explore their feelings and develop crucial coping mechanisms.
Empowering Children through Enhanced Self-Esteem
Fiat Family Services' primary mission is to empower children by boosting their self-esteem. Through their play therapy sessions – easily accessible to Valley Center, KS residents – children develop self-worth, confidence, and resilience that prepares them for life's challenges.
Faith-Based Guidance for Wichita's Children
The faith-based foundation of Fiat Family Services brings an additional dimension to therapy. Beyond addressing psychological needs, they also nurture children's spiritual well-being. This holistic approach ensures that children in Wichita, KS receive comprehensive healing.
Five Years of Transformations in Wichita, KS
As Fiat Family Services celebrates its fifth year of service in Wichita, KS, their impact on children's mental health is undeniable. Their focus on therapists in Wichita, KS and their effective play therapy techniques have brought about numerous success stories, especially for Valley Center, KS residents.
Conclusion
In Wichita, KS, Fiat Family Services stands as a beacon of hope for families seeking therapists who understand the unique needs of children. Their faith-based play therapy approach, catering to Wichita, KS and Valley Center, KS residents, nurtures self-esteem and equips children with the tools they need to succeed. With a five-year track record of transformations, Fiat Family Services continues to be the go-to destination for families prioritizing their children's emotional well-being in Wichita, KS.
---
Lindsey Zimmerman
Lindsey Zimmerman is the founder of Fiat Family Services, and is a Licensed Master Social Worker (LMSW). She is currently becoming a Registered Play Therapist (RPT), and receiving her clinical license.
Related Posts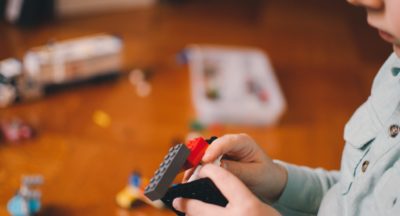 What is Play Therapy? Association of Play Therapy defines play therapy as "the...