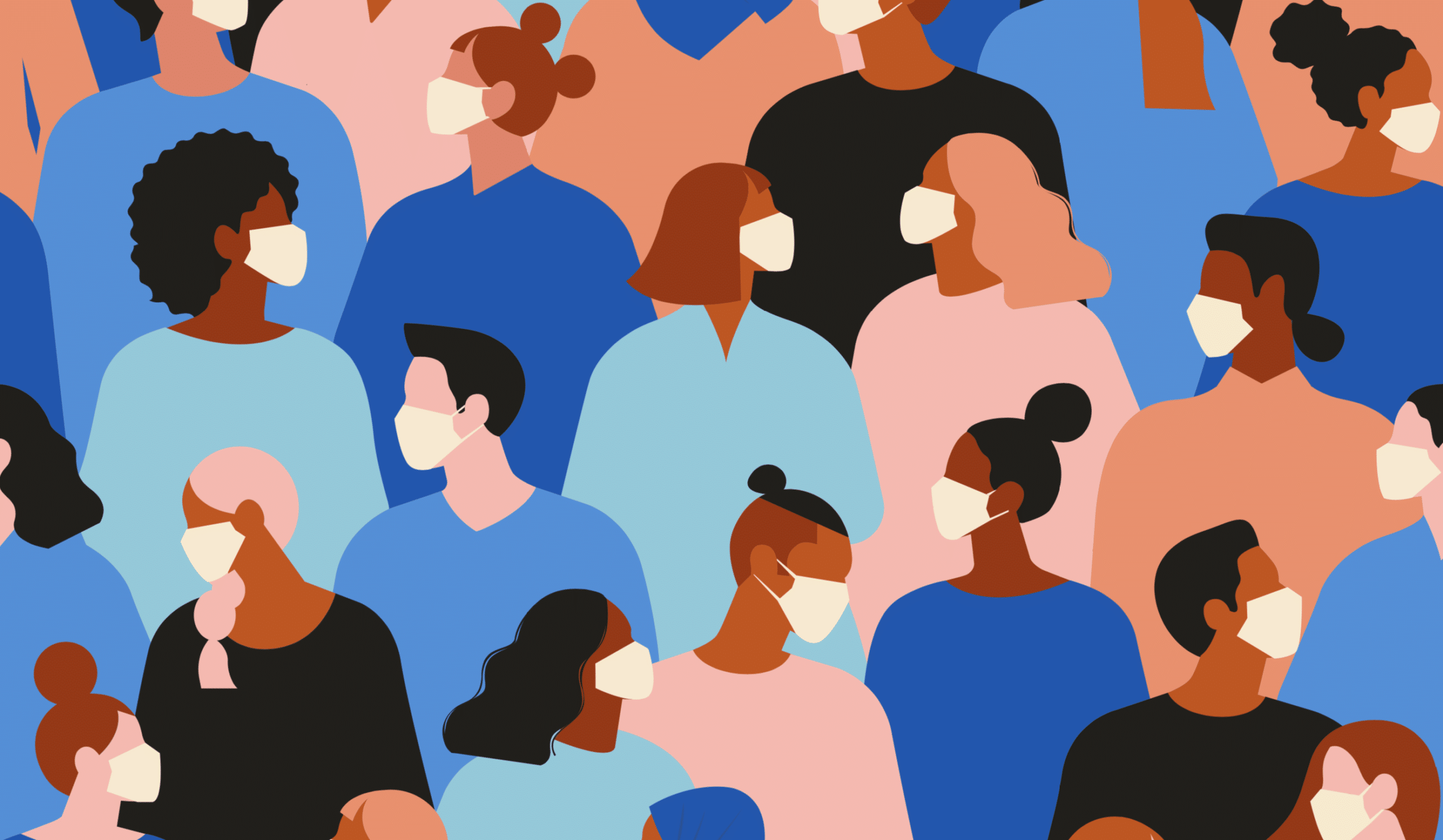 For all of us, our lives completely changed around March. Jobs and health insurance were lost, schools shut down, and many parents had to figure out how they were going to be able to work when their children were home. During this time, we may not have understood the impact that these changes caused on our mental health. Not only our mental health, but our children's mental health.
I often hear a lot of parents say "my child is so resilient" or "my child doesn't understand what is going on." They are correct that children are resilient, but what they don't understand is what their child may have went through during the past six months. Our children were forced to stop in-person school, and no longer had the opportunity to see their friends, teachers, and staff at their school. Many of our younger children have no means of communicating with their friends. Not only was the social aspect taken away from them, but for some so was the safety. There are so many children in our community that fear being home due to drug/alcohol/physical/emotional abuse. School is what they consider their safety zone where they are able to have food, comfort, and a place where they feel important. So when children are acting out or hiding away in their rooms, remember that they have had to change their way of living as well, and they are trying to process all of the changes that were forced upon them.
Whether you have chosen to send your child back to in-person setting or decided to do online learning, let us remember that school is no longer the same as it once was. School may not feel like the safe zone anymore to some children. Let's give children some grace, love and understanding. If your child or if you know of a child that is struggling, don't hesitate to reach out to us. This is our job! We will help them process the changes, process their emotions and help them get through this time. Our children matter, and so do their emotions and thoughts.
Feel free to contact us, or schedule an appointment.
Lindsey Zimmerman, LMSW
Learn More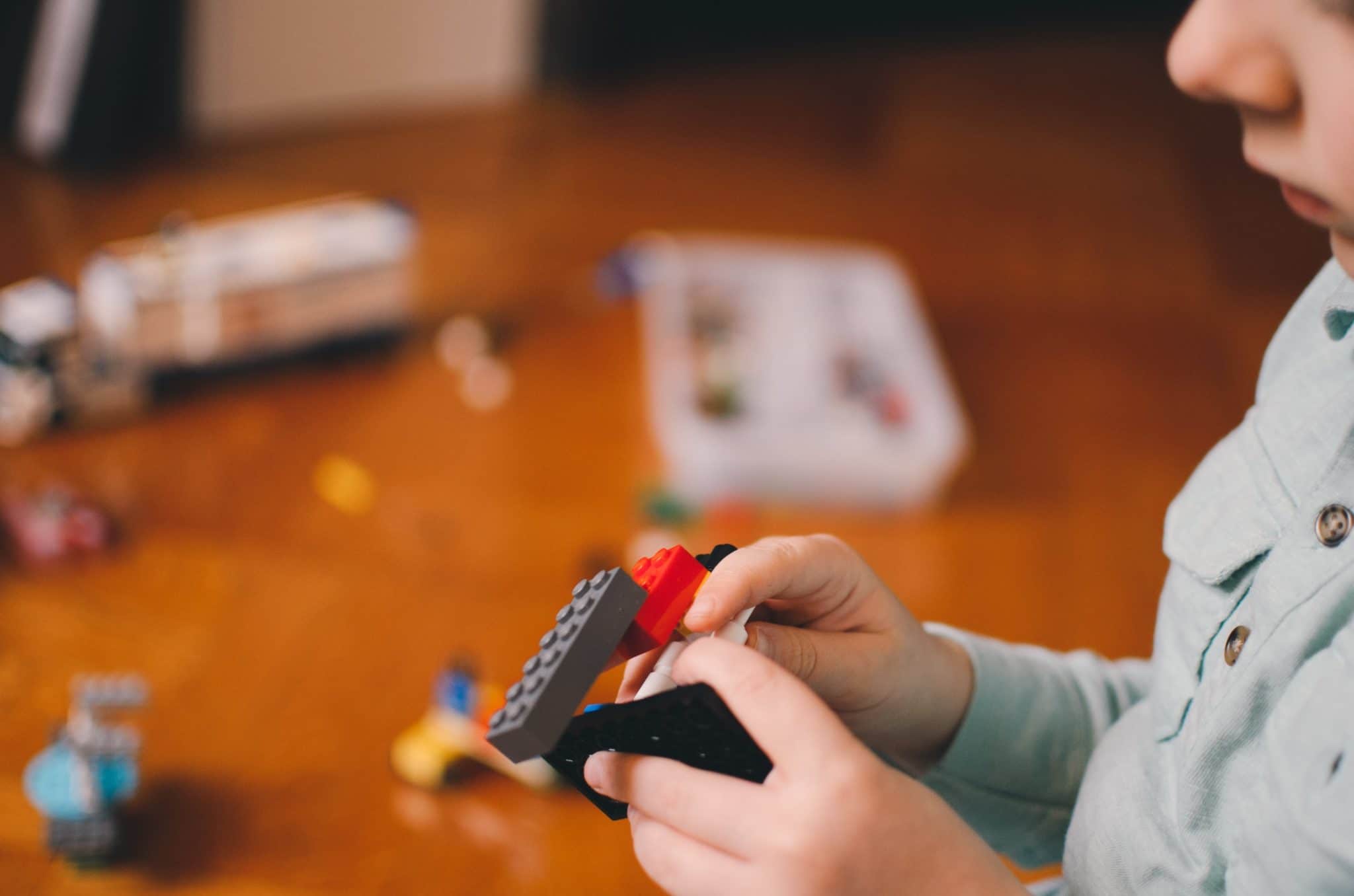 What is Play Therapy?
Association of Play Therapy defines play therapy as "the systematic use of a theoretical model to establish an interpersonal process wherein trained play therapists use the therapeutic powers of play to help clients prevent or resolve psychosocial difficulties and achieve optimal growth and development. More simply put, child play therapy is a way of being with the child that honors their unique developmental level and looks for ways of helping in the "language" of the child – play.
What to expect when your child is doing play therapy?
The therapist will do the initial intake (1st session) with you and your child. During this session the therapist will begin to assess if play therapy is the best therapeutic model to use, and if it is, the therapist will discuss their therapeutic approach that they will use and what that looks like in the play room. The following session the therapist will review the goals have been individualized for your child, which will be used to help guide the therapeutic process. Finally it's time for your child to play! Your child will have access to all of the items in the room to use in order to work through their emotional needs.
Items in the play room include: Kitchen set, dolls and accessories, art supplies, sand and miniatures, puppets, musical items, weapons, dress up clothes, books, and other miscellaneous items that the therapist has carefully selected to be in the room.
Parents and child often feel very comfortable with the play room and all of the items in it because these may be items your children already have in their toy collections so they aren't as scared to come to therapy. The play room is very inviting and the therapist works very hard to keep it a very safe environment for you and your child.
Do you have to have a certain diagnosis to use play therapy?
Absolutely not! The great thing about play therapy is that play therapist are able to use this therapeutic approach with many diagnoses. It does depends a lot on what the therapist feels would work best for your child, but is allows a great starting point for the therapist during the assessment process.
What ages do you have to be in order to benefit from play therapy?
We use play therapy with children ranging from 2 years to 12 years of age. Again, it will be up to the therapist if they feel this approach is the most beneficial for your child.
Click here to schedule an appointment
Learn More