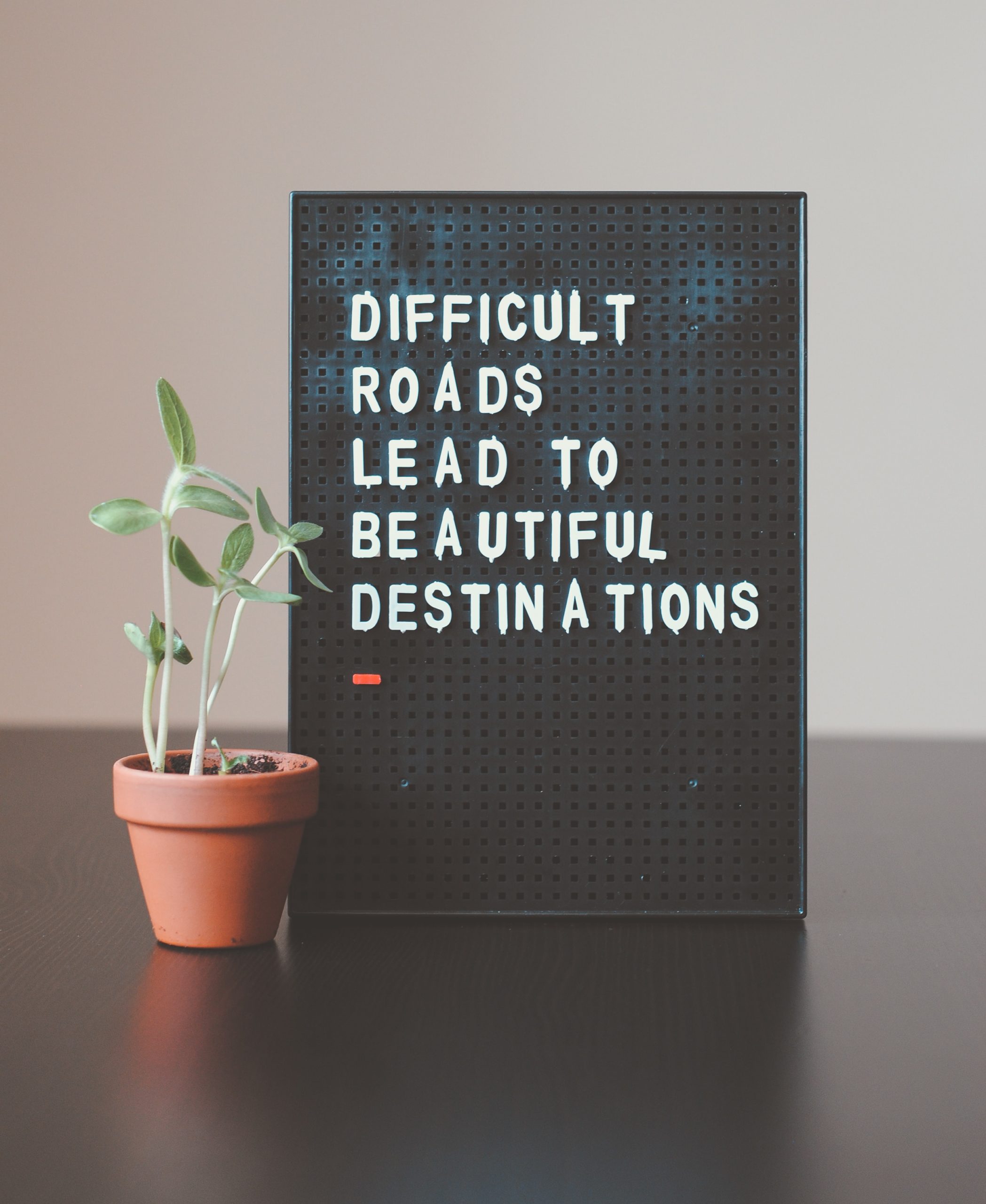 In the digital age, technology plays a prominent role in the lives of children. The influence of screens, gadgets, and online experiences can be profound, shaping child development in both positive and challenging ways. As parents and caregivers in Wichita, KS, and Valley Center, KS, strive to navigate this ever-changing landscape, it is essential to consider the therapeutic insights that shed light on the impact of technology on child development. In this article, we'll explore the complexities of this issue and the therapeutic strategies that can help children thrive in the digital age.
The Digital Age and Child Development:
Positive Aspects of Technology:

Technology offers various educational and developmental benefits for children. Educational apps and interactive platforms can enhance learning experiences, develop problem-solving skills, and encourage creativity.

Challenges of Excessive Screen Time:

Excessive screen time can lead to issues such as decreased physical activity, sleep disturbances, and diminished face-to-face social interactions, impacting children's physical and emotional well-being.
The Therapeutic Insights:
Balancing Act:

Therapists in Wichita, KS, and Valley Center, KS, often stress the importance of balance. Encouraging a healthy balance between screen time and other activities like outdoor play, reading, and creative pursuits is vital.

Screen Time Guidelines:

Therapists work with families to establish clear guidelines for screen time. By setting limits and monitoring content, parents can help children use technology in a balanced and constructive manner.

Emotional Well-being and Technology:

The emotional impact of screen time cannot be ignored. Therapists assist children in recognizing and processing their emotions, particularly those associated with online experiences, cyberbullying, and social media pressure.

Parental Involvement:

Therapists emphasize the importance of parental involvement. Open communication and active engagement with children's online activities help parents guide their child's digital journey effectively.
Incorporating Technology in Therapy:
Technology as a Therapeutic Tool:

In child therapy, technology can be used as a tool to engage children and make therapy more accessible. Interactive therapeutic apps and online resources can support children's emotional development.

Mindful Tech Usage:

Therapists encourage children to use technology mindfully, teaching them to recognize the signs of screen addiction and providing strategies to break free from excessive screen time.
Conclusion:
The impact of technology on child development is a multifaceted issue. While technology offers numerous benefits, its misuse can affect children's well-being. Therapists in Wichita, KS, and Valley Center, KS, are equipped with therapeutic insights to help children navigate the digital age successfully. By maintaining a balance, setting guidelines, addressing emotional challenges, and incorporating technology into therapy, we can ensure that technology plays a positive role in child development, enhancing their emotional and cognitive growth.
Learn More