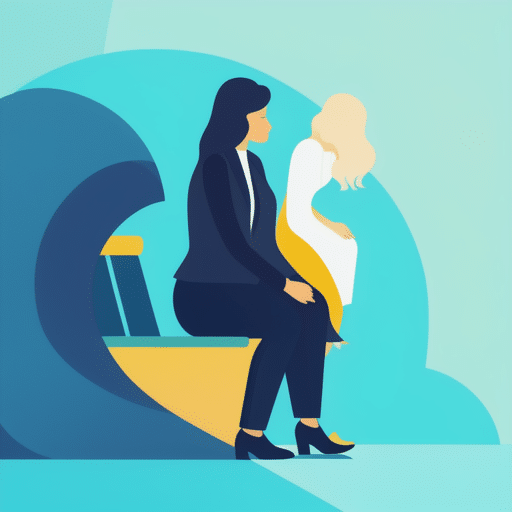 Understanding Childhood Anxiety: Causes, Symptoms, and Treatment in Wichita, Kansas and Valley Center, Kansas
Childhood anxiety is a common mental health issue that affects many children and can have a significant impact on their overall well-being. As a parent or caregiver, understanding the causes, symptoms, and treatment options for childhood anxiety is essential in providing the necessary support. In this article, we will explore childhood anxiety, its prevalence, and effective therapeutic approaches available in Wichita, Kansas and Valley Center, Kansas. Our child therapists, accepting various insurances including Blue Cross Blue Shield, are dedicated to helping children overcome anxiety and thrive.
Prevalence of Childhood Anxiety:
Childhood anxiety is more common than you might think. According to recent studies, approximately 7.1% of children aged 3-17 in the United States experience anxiety disorders. This means that in Wichita, Kansas, and Valley Center, Kansas, there is a significant number of children who may be struggling with anxiety.
Causes of Childhood Anxiety:
Childhood anxiety can stem from various factors, including genetics, brain chemistry, life experiences, and environmental influences. Some common causes of childhood anxiety may include:
Family history of anxiety or mental health disorders
Traumatic events, such as loss, abuse, or accidents
High levels of stress or pressure
School-related issues, such as academic performance or social interactions
Major life changes, such as moving or parental divorce
Symptoms of Childhood Anxiety:
Recognizing the symptoms of childhood anxiety is crucial for early intervention and appropriate treatment. The following signs may indicate that a child is experiencing anxiety:
Excessive worry or fear about everyday situations
Frequent episodes of restlessness or irritability
Difficulty concentrating or sleeping
Avoidance of certain activities or places
Physical symptoms like headaches or stomachaches without apparent medical cause
Heightened sensitivity to criticism or rejection
Treatment Options for Childhood Anxiety:
Fortunately, there are effective treatment options available for childhood anxiety. In Wichita, Kansas, and Valley Center, Kansas, our child therapists specialize in evidence-based approaches to help children overcome anxiety. Some common treatment strategies include:
Cognitive-Behavioral Therapy (CBT): This therapeutic approach focuses on identifying and changing negative thought patterns and behaviors that contribute to anxiety.
Play Therapy: Particularly effective for younger children, play therapy utilizes play and expressive techniques to help them express their thoughts and emotions in a safe and supportive environment.
Relaxation Techniques: Teaching children relaxation techniques, such as deep breathing exercises and mindfulness, can help reduce anxiety symptoms.
Parental Involvement: Involving parents or caregivers in therapy can provide support and guidance to help children manage their anxiety effectively.
Child Therapy in Wichita, Kansas and Valley Center, Kansas:
If your child is experiencing anxiety, seeking professional help is essential. Our child therapists in Wichita, Kansas, and Valley Center, Kansas, offer compassionate and specialized care to children and families. We understand the unique needs of each child and work collaboratively to develop a personalized treatment plan. We accept various insurances, including Blue Cross Blue Shield, to ensure accessibility for families.
Childhood anxiety can significantly impact a child's well-being, but with proper understanding, support, and effective treatment, children can learn to manage their anxiety and lead fulfilling lives. If you are in Wichita, Kansas, or Valley Center, Kansas, and your child is struggling with anxiety, our child therapists are here to help. Contact us to schedule an appointment and take the first step towards supporting your child's mental health and happiness.
---
Lindsey Zimmerman
Lindsey Zimmerman is the founder of Fiat Family Services, and is a Licensed Master Social Worker (LMSW). She is currently becoming a Registered Play Therapist (RPT), and receiving her clinical license.
Related Posts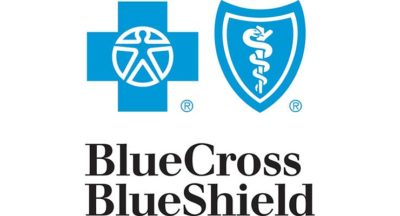 Fiat Family Services is excited to announce that we are able to take Blue Cross...