WE ARE A FAITH BASED WICHITA THERAPY CLINIC
A Yes to Fiat
is a Yes to Healing
At Fiat Family Services we take pride in our clinical abilities to meet individuals in their own stages of life.
ANXIETY
DEPRESSION
ADHD
DIAGNOSTIC CLARIFICATION
PLAY THERAPY
Our team has extensive training and experience with children in both clinical and educational settings.
ADHD
AUTISM SPECTRUM
DEPRESSION
ANXIETY
ACADEMIC & BEHAVIORAL ISSUES
PLAY THERAPY
We are passionate about meeting your family's individualized needs.
MARITAL ENRICHMENT
PREMARITAL ASSESSMENTS
MARITAL DISTRESS
FAMILY CHANGES
BLENDED FAMILIES & MORE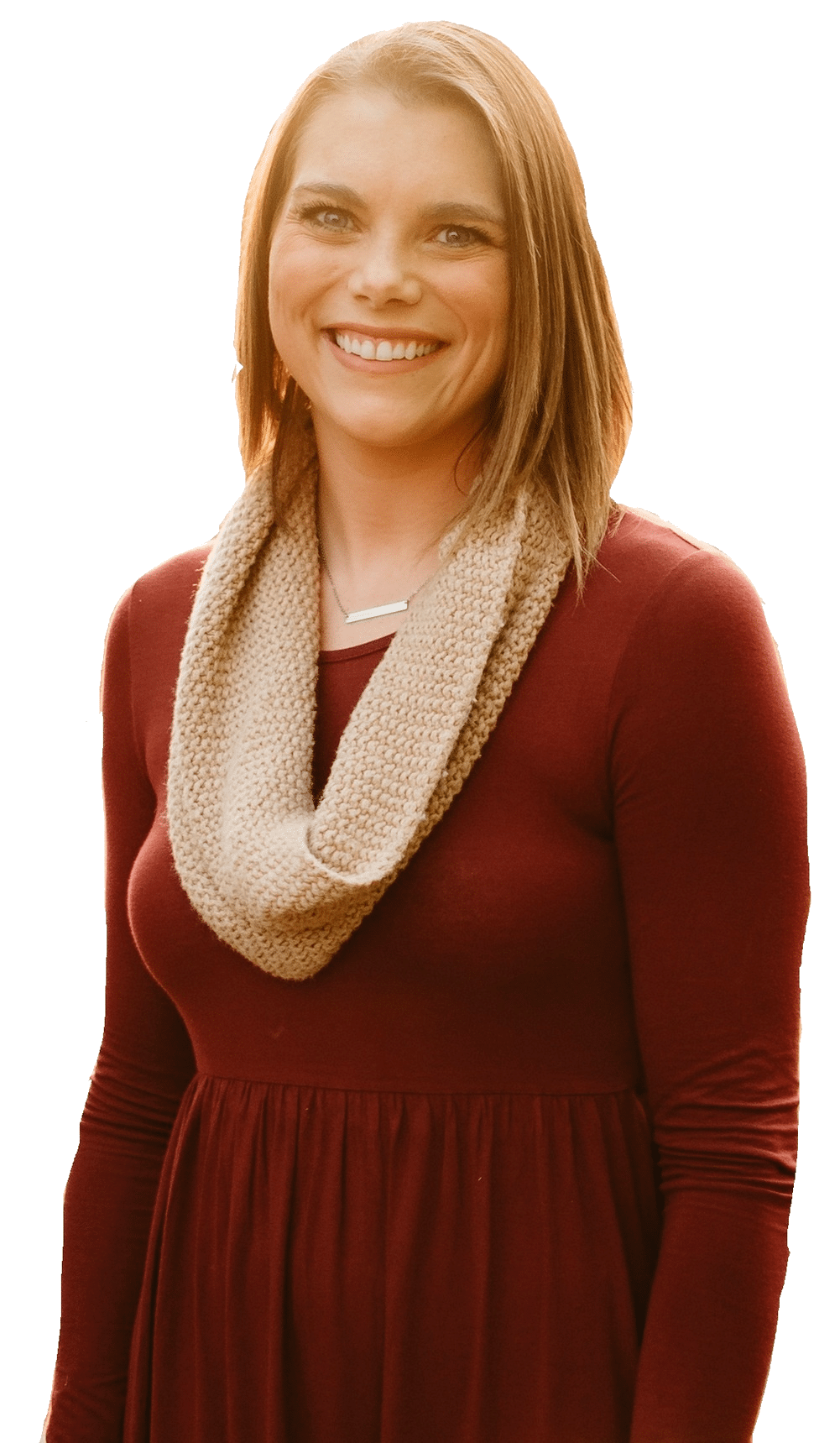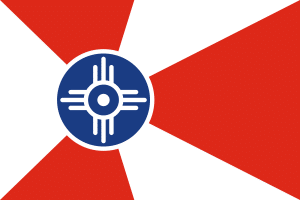 WE ARE
Fiat Family Services
We specialize in adult, child, and family therapy services. The word
Fiat
is Latin for "yes", or "do according to thy will". We like to think of it as though we are helping our clients say "yes" to healing, and following Christ's plan for their lives.
Based in Wichita, Kansas, we provide Wichita family services, including adult and child individual therapy, Teletherapy, and psychological and psychoeducational testing. See all services offered.
How are we different?
100% Paperless intakes saving you money before you even see us
Fill out all forms online with your computer, phone, or tablet
You don't need to print off ANY forms
Text message and Email reminders
Schedule and view your appointments online
Therapy in a modern environment
Missed an appointment? Weather bad? Not feeling well? We offer Teletherapy!
We can do P

sychological and Psychoeducational testing
POPULAR SERVICES WE OFFER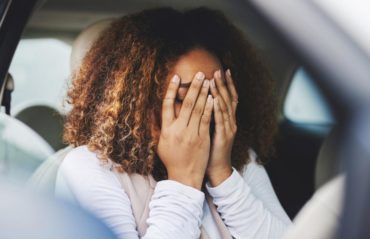 INQUIRE NOW
Get Counseling Now
Our Wichita counseling practice currently consists of two passionate and educated therapists that want to assist you with your needs. They believe in meeting you where you are at in life, and want to help you succeed.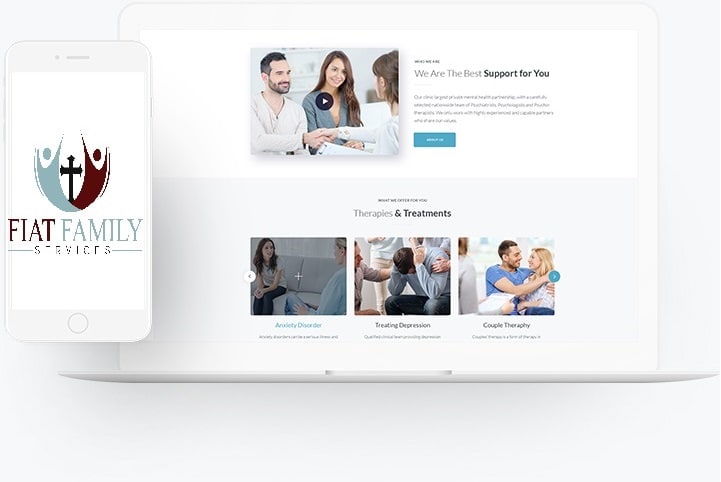 OUR AMAZING TEAM
Meet the Owner & Founder
Our Latest News and Articles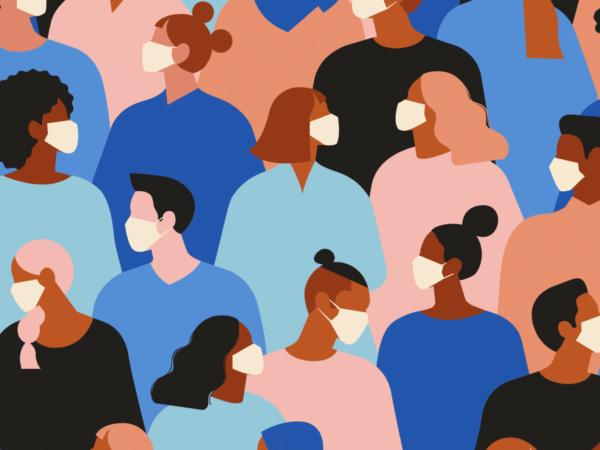 For all of us, our lives completely changed around March. Jobs and health...
We are conveniently located on Rock Road, near Fuzzy's Taco Shop. Our building is behind the green Eric Fisher Salon building.
We provide a wide range of child, adult, and family services with a faith based approach. We provide Wichita counseling and therapy services, including psychological and psychoeducational testing.