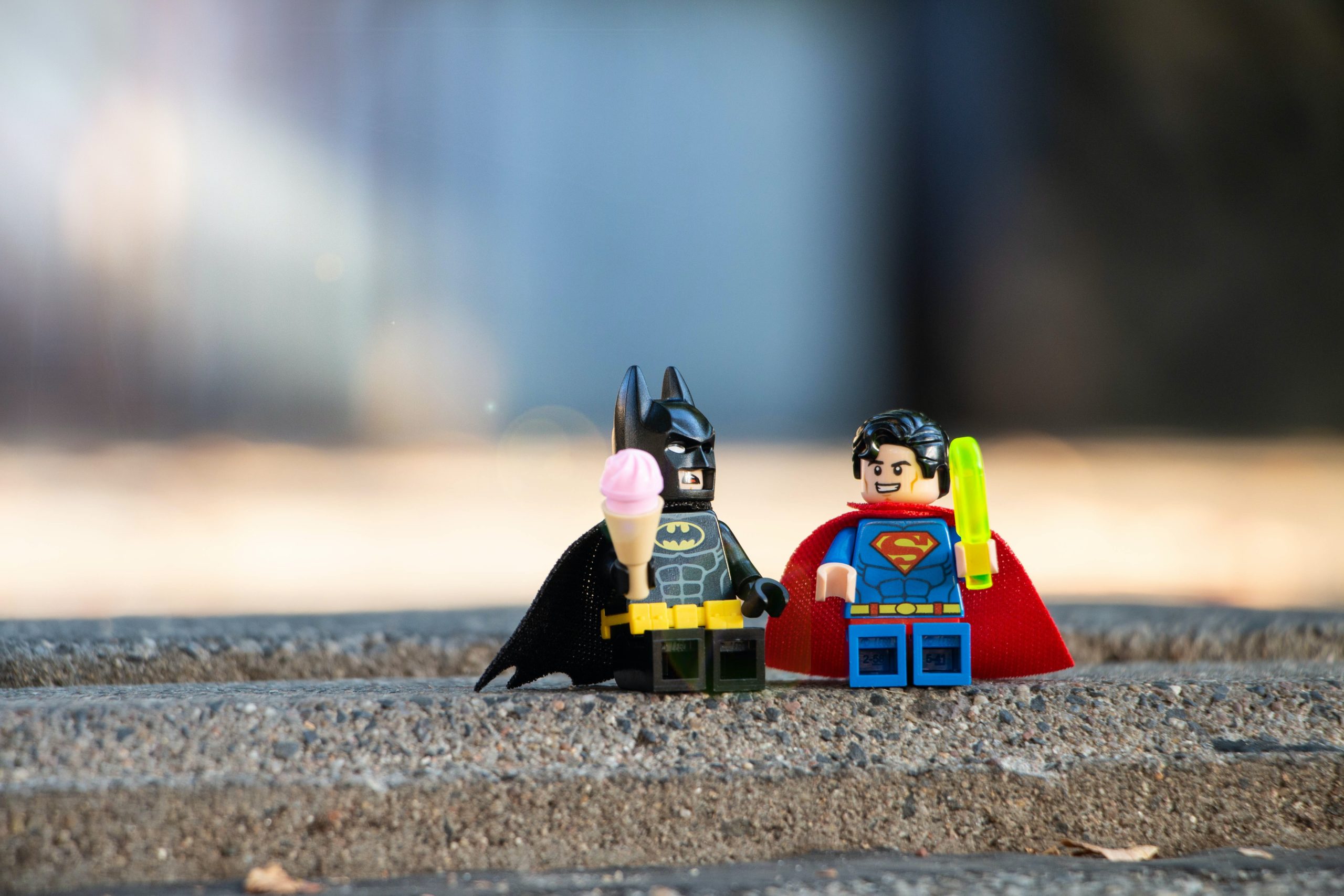 My Most Recommended Therapeutic Products
Great regulation tool to do at home! Just like bubble wrap!
Great for any age to use to regulate themselves as they create anything out of the noodles! This is also awesome to do as a family to see who can be the most creative with them!
I challenge all of my parents that walk through my doors of my office to read. It is a great book to understand your child and their needs!
I absolutely loves these since they are small and very portable. Children and Adults can easily have them in their pocket to help relieve stress/worries/anxiety and so much more!
Very simple and easy to have in a small container at home. Great way for kids to regulate themselves, and I often have them in my playroom for kids to have access to!
Great book to read following "The Whole Brain Child." Understanding the "WHY" children are acting a certain why and how to communicate to them on a level of their understanding is challenging for adults. This book helps guide you to communicate effectively with your child!
---
Lindsey Zimmerman
Lindsey Zimmerman is the founder of Fiat Family Services, and is a Licensed Master Social Worker (LMSW). She is currently becoming a Registered Play Therapist (RPT), and receiving her clinical license.
Related Posts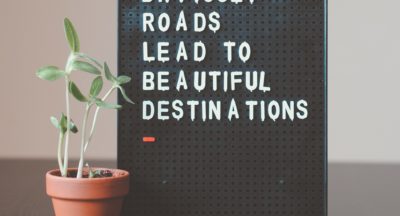 Finding a mental health therapist in Wichita isn't an easy task, especially a...