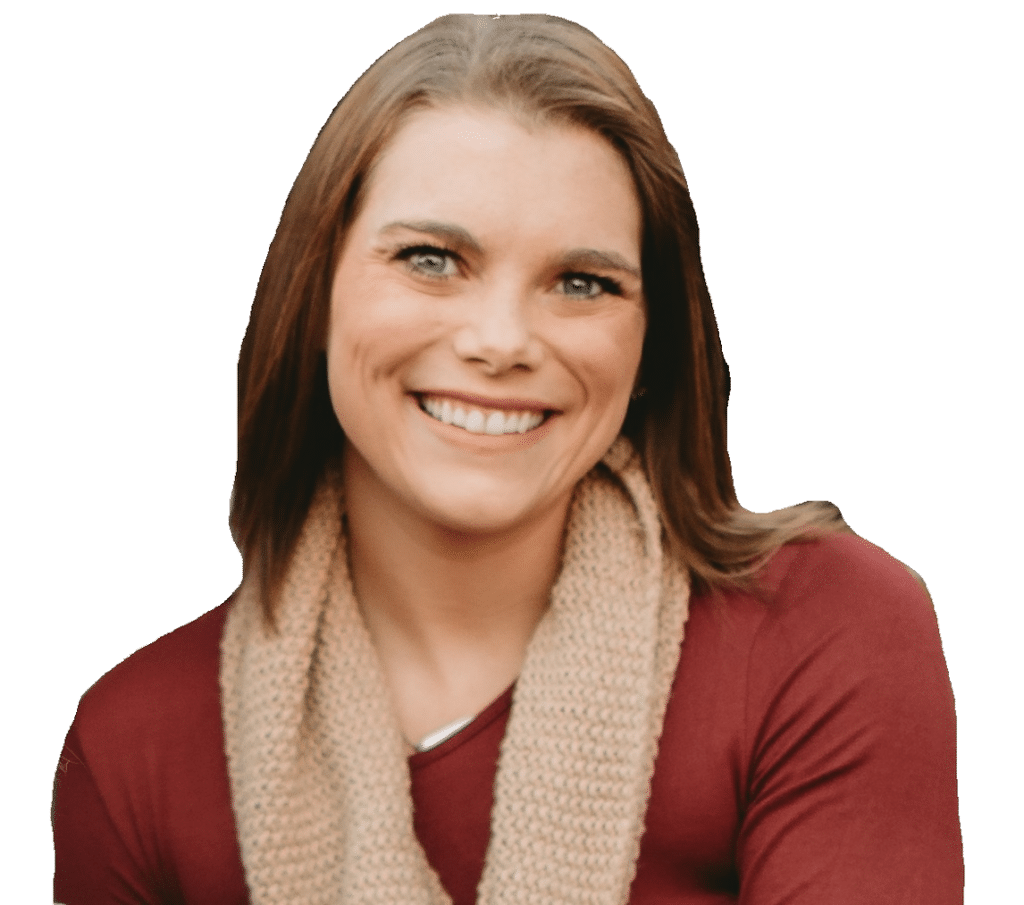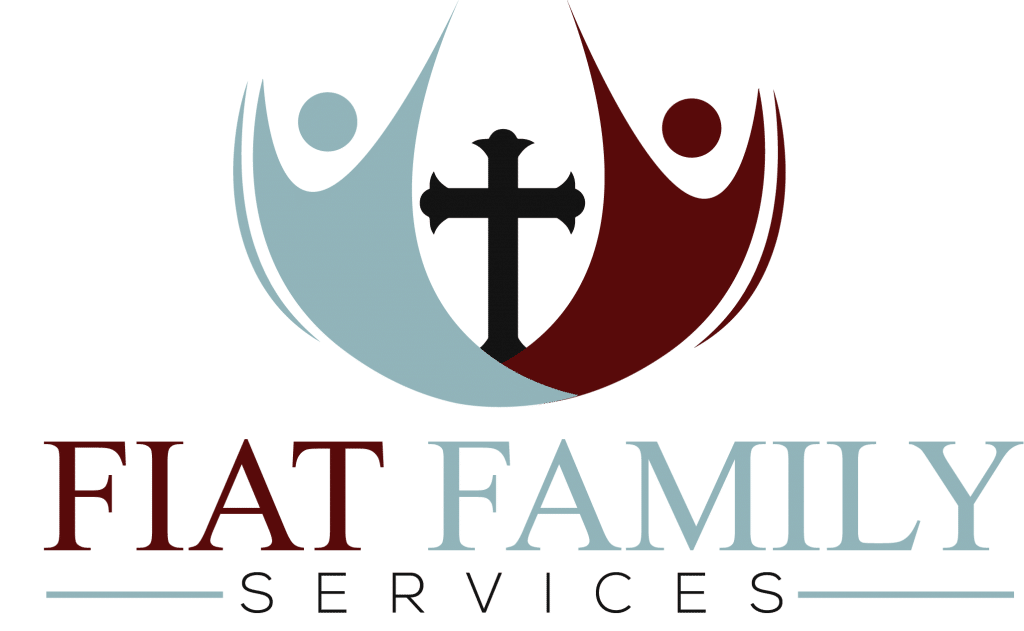 GET IN TOUCH
Our Wichita location is conveniently located on Rock Road, near Fuzzy's Taco Shop. Our building is behind the green Eric Fisher Salon building.
Our Valley Center location is located on main street in downtown Valley Center.
We provide a wide range of child, adult, and family services with a faith based approach. We provide therapy/counseling services to the Wichita area, including play therapy, online video Teletherapy, and more.
Send us a Message