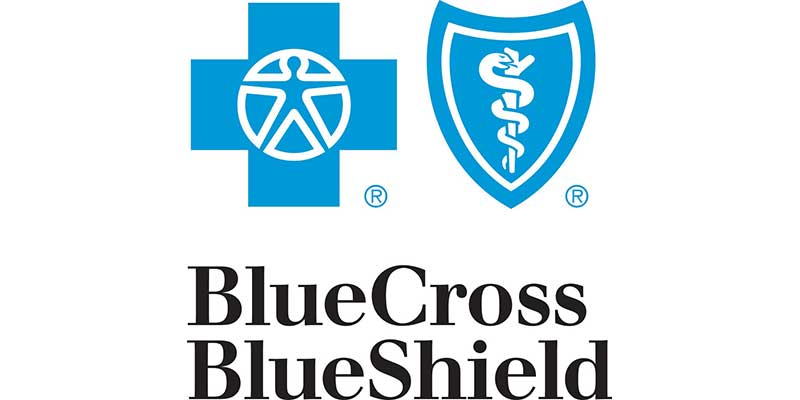 Fiat Family Services is excited to announce that we are able to take Blue Cross Blue Shield insurance!
This has been long awaited for us. In the past few months, our clinicians have learned that BCBSKS opened up their credentialing services to "non-clinically" licensed therapists. This is a huge gain for our therapists as they didn't think that they would be able to get on their panel until they were clinically licensed. If you are looking for a therapist in Wichita or the surrounding areas, that can accept Blue Cross Blue Shield (BCBS) then Fiat Family Services is your provider!
Blue Cross Blue Shield is one of the harder insurances to get credentialed with. They are a private insurance company, who has high standards on who they allow to submit claims. Historically, this is why they required all therapists to be clinically licensed, and is one reason why we have been undergoing our clinical licenses. When the COVID-19 pandemic came along, they decided to make a temporary change, which allowed us to get credentialed earlier.
If you are looking for a Wichita KS therapy that accepts BCBC, you are in the right place.
What does clinically licensed mean?
Both of our therapists are under clinical supervision working towards getting their "C" (Clinical) license! To be clinically licensed, you must get hundreds of therapy hours, which have to be under supervision by an already clinically licensed therapist. For every 20 face to face therapy hours, they have to meet with their supervisor and discuss their cases. This allows them to understand cases more in depth, and to see different views on them. It also gives us the chance to get another opinion, on how we should approach therapy. Basically, being clinically licensed is the next step in furthering our careers in the goal of becoming the best therapists that we can be.
Both of our therapists are over half way with their clinical hours! On top of seeing their supervisor, they also have to take ANOTHER test to finally get their C! We both have worked very hard on getting to this point, and being able to take Blue Cross Blue Shield in Wichita for therapy services is that next step hat we've been waiting for. We welcome you to ask any questions if you have any.
Questions? Quickly send us a message below!
Learn More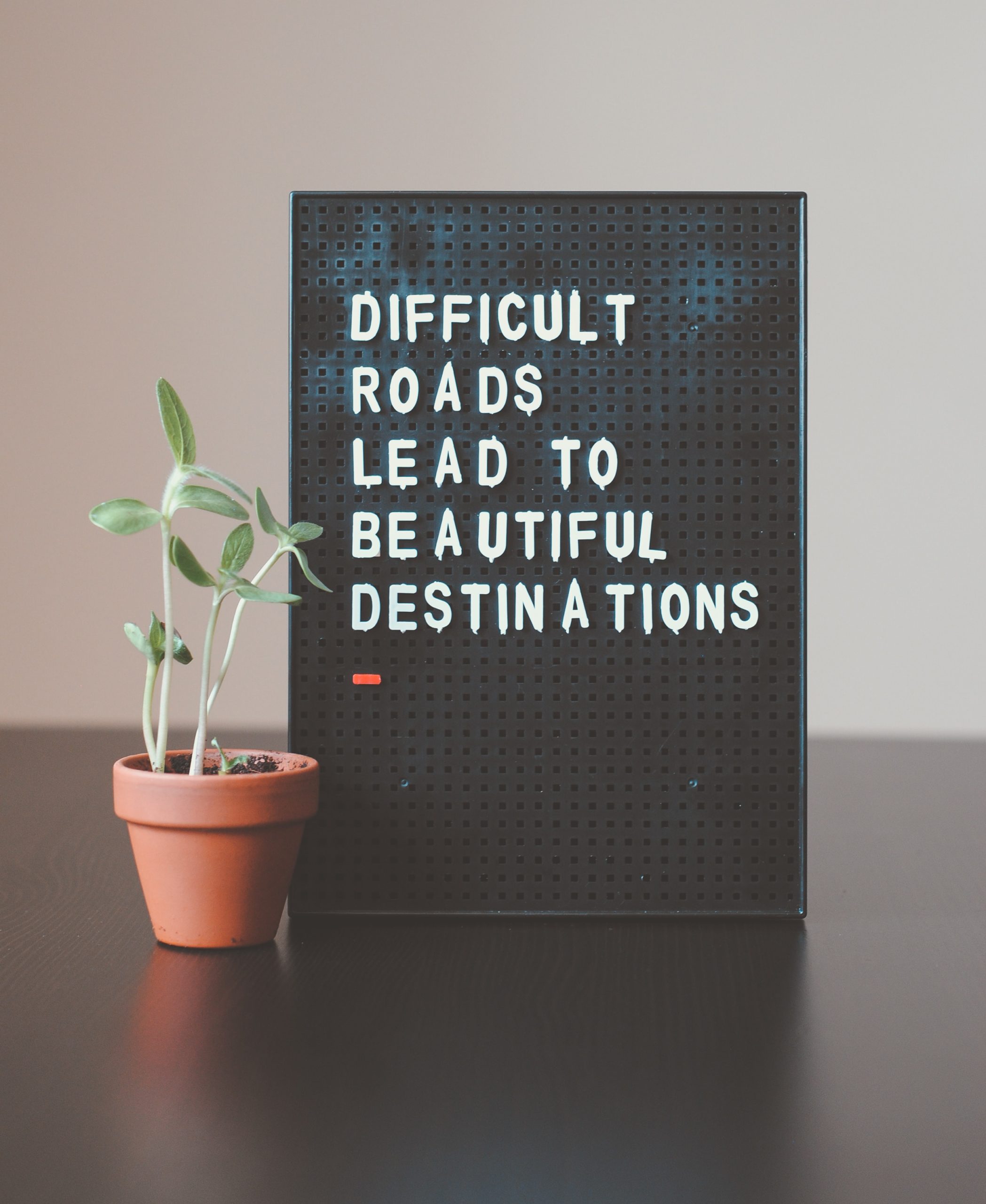 Finding a mental health therapist in Wichita isn't an easy task, especially a child therapist.
You want the very best for yourself, your family, and your children. It can be an overwhelming and a daunting task, because there are a lot of therapists in this area! You can narrow it down by selecting if you want a therapist that focuses on a certain age group, or even the reason "why" you are needing therapy. For example, you may want a therapist that works with children, but specifically children with Anxiety. This will help narrow your search some, but you will end up finding many therapists that can do this. Finding a therapist that will be a good fit for you or your family, is the next step. This is done by reading a therapist's biography, seeing a photo of them, and possibly their office. From there, you can try and judge if this is where you would like to do therapy. Your last step is to call or contact them to see if they have any availability for the initial visit.
This is what makes Fiat Family Services in Wichita stand out.
We are a one stop place where you are able to manage everything! We have a state of the art website and use cutting edge therapy management software. You can set up the initial visit by going on our website and selecting a time and day that works best for your schedule, do all paperwork on your computer, tablet or phone, enter in all your insurance information and credit card information. All of the insurances that Lindsey Zimmerman is In-Network with is listed on our website, and it is always kept up to date. If your insurance isn't listed, there are other options such as self-pay or using your Health Savings Account debit card, if you have one.
Another piece that makes Fiat Family Services stand out above others, is how easy it is to have a Teletherapy (video) session. It doesn't matter if you are in the Wichita area or not, with Teletherapy you can be anywhere in the state of Kansas and still be connected with our therapists. With our current health crisis, it is sometimes unknown if you will have to be at home for a period of time. If that is the case, we have you covered. With a few clicks you are able to connect to our video session platform and begin your session stress free. This can be done on any device with a video camera (phone, tablet, computer). Our Teletheapy video software is secure and HIPAA compliant.
Lastly, we all forget about the appointments that we have (especially if you have more than one person to look out for), so that is why we have automated appointment reminders that remind you 48 and 24 hours before your session! We strive to make your life as stress free as we can.
If you are looking for a child therapist in Wichita, adult therapist, Wichita Prepare Enrich certified therapist, or Kansas Teletherapy (video therapy), then look no further than Fiat Family Services of Wichita.
Interested? Book here with Lindsey Zimmerman, LMSW
Learn More