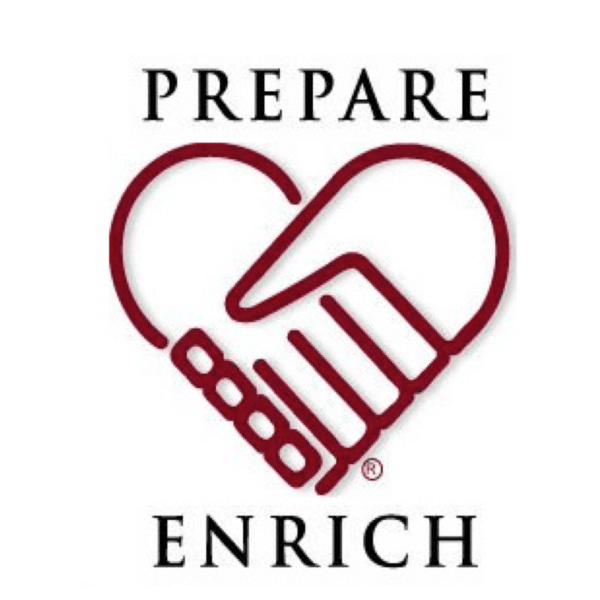 Fiat Family Services is your place for Prepare Enrich in Wichita! Both of our therapists are trained in Prepare Enrich, and love working with couples to prepare them for marriage. Prepare Enrich is an evidenced based assessment tool to improve and foster healthy relationships. There are Catholic based as well as Christian based assessments available.
Both therapists want to help foster and prepare couples for the beginning stages of marriage, in hopes that they have a well understanding of their partner and what married life will be like, prior to saying "I Do!"
Prepare Erich isn't just for individuals that are preparing for marriage. Did you know that there is an assessment for married couples? If you feel that you are in a place to improve the quality of your marriage, then reach out to us to get it set up!
So, if you are an individual looking for certified Prepare Enrich in Wichita or surrounding areas, Fiat Family Services is your place. Likewise, if you are a Parish looking to add more qualified Prepare Enrich therapists to your referral list, Fiat Family services would love to be a top choice referral.
Learn More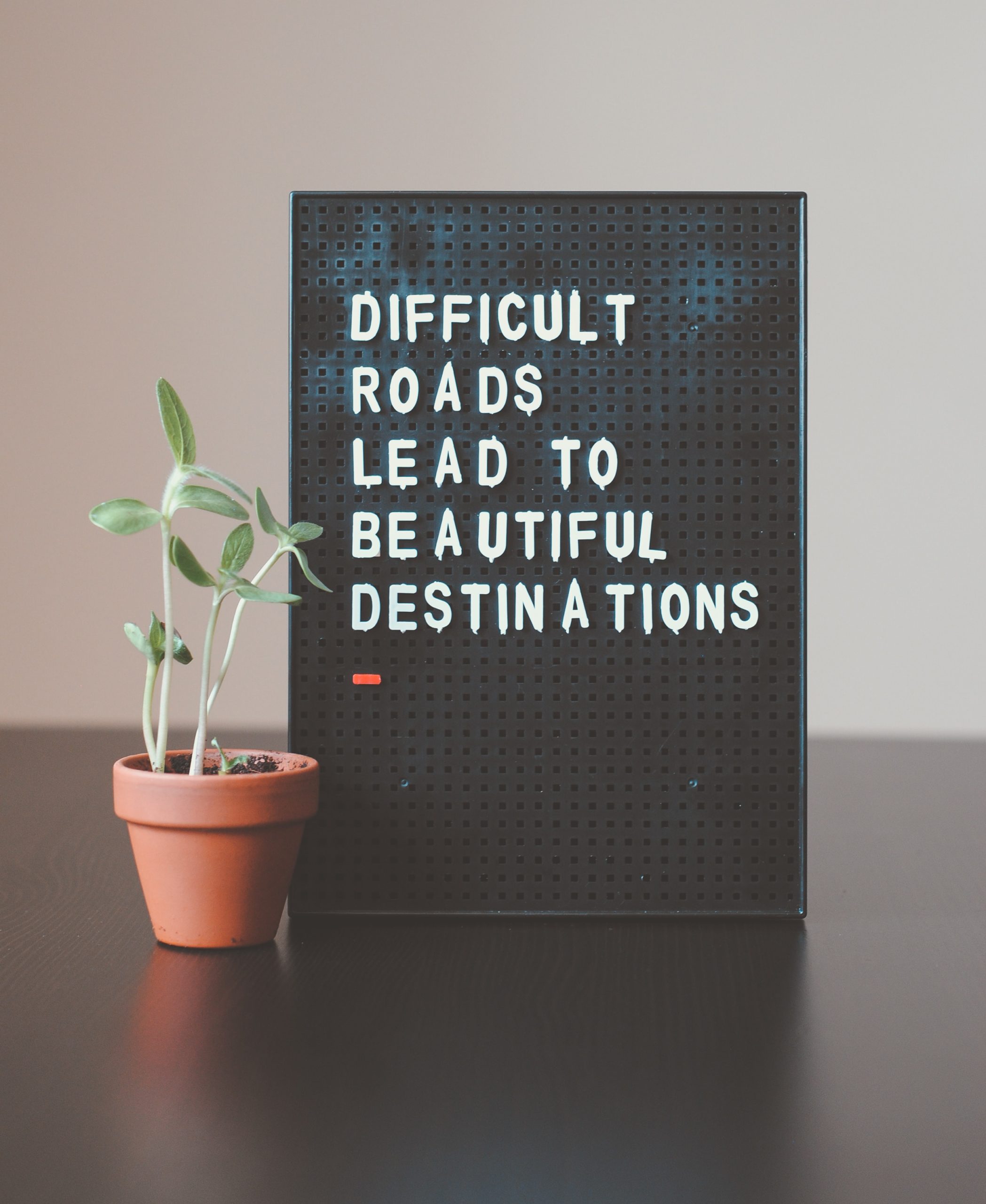 Finding a mental health therapist in Wichita isn't an easy task, especially a child therapist.
You want the very best for yourself, your family, and your children. It can be an overwhelming and a daunting task, because there are a lot of therapists in this area! You can narrow it down by selecting if you want a therapist that focuses on a certain age group, or even the reason "why" you are needing therapy. For example, you may want a therapist that works with children, but specifically children with Anxiety. This will help narrow your search some, but you will end up finding many therapists that can do this. Finding a therapist that will be a good fit for you or your family, is the next step. This is done by reading a therapist's biography, seeing a photo of them, and possibly their office. From there, you can try and judge if this is where you would like to do therapy. Your last step is to call or contact them to see if they have any availability for the initial visit.
This is what makes Fiat Family Services in Wichita stand out.
We are a one stop place where you are able to manage everything! We have a state of the art website and use cutting edge therapy management software. You can set up the initial visit by going on our website and selecting a time and day that works best for your schedule, do all paperwork on your computer, tablet or phone, enter in all your insurance information and credit card information. All of the insurances that Lindsey Zimmerman is In-Network with is listed on our website, and it is always kept up to date. If your insurance isn't listed, there are other options such as self-pay or using your Health Savings Account debit card, if you have one.
Another piece that makes Fiat Family Services stand out above others, is how easy it is to have a Teletherapy (video) session. It doesn't matter if you are in the Wichita area or not, with Teletherapy you can be anywhere in the state of Kansas and still be connected with our therapists. With our current health crisis, it is sometimes unknown if you will have to be at home for a period of time. If that is the case, we have you covered. With a few clicks you are able to connect to our video session platform and begin your session stress free. This can be done on any device with a video camera (phone, tablet, computer). Our Teletheapy video software is secure and HIPAA compliant.
Lastly, we all forget about the appointments that we have (especially if you have more than one person to look out for), so that is why we have automated appointment reminders that remind you 48 and 24 hours before your session! We strive to make your life as stress free as we can.
If you are looking for a child therapist in Wichita, adult therapist, Wichita Prepare Enrich certified therapist, or Kansas Teletherapy (video therapy), then look no further than Fiat Family Services of Wichita.
Interested? Book here with Lindsey Zimmerman, LMSW
Learn More