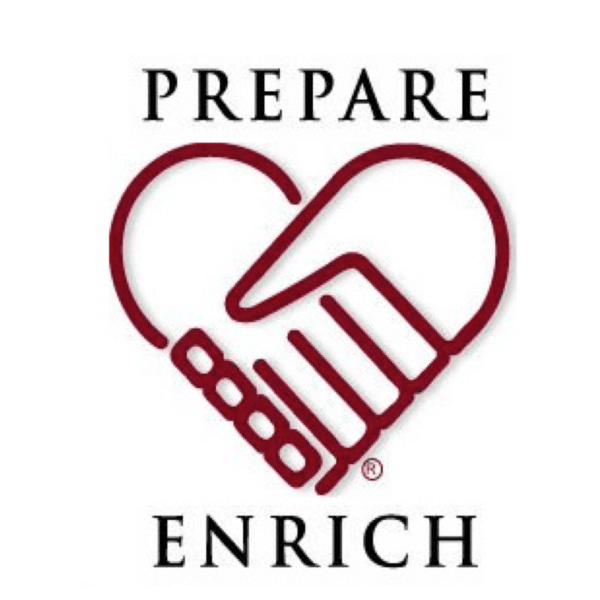 Fiat Family Services is your place for Prepare Enrich in Wichita! Both of our therapists are trained in Prepare Enrich, and love working with couples to prepare them for marriage. Prepare Enrich is an evidenced based assessment tool to improve and foster healthy relationships. There are Catholic based as well as Christian based assessments available.
Both therapists want to help foster and prepare couples for the beginning stages of marriage, in hopes that they have a well understanding of their partner and what married life will be like, prior to saying "I Do!"
Prepare Erich isn't just for individuals that are preparing for marriage. Did you know that there is an assessment for married couples? If you feel that you are in a place to improve the quality of your marriage, then reach out to us to get it set up!
So, if you are an individual looking for certified Prepare Enrich in Wichita or surrounding areas, Fiat Family Services is your place. Likewise, if you are a Parish looking to add more qualified Prepare Enrich therapists to your referral list, Fiat Family services would love to be a top choice referral.
Learn More