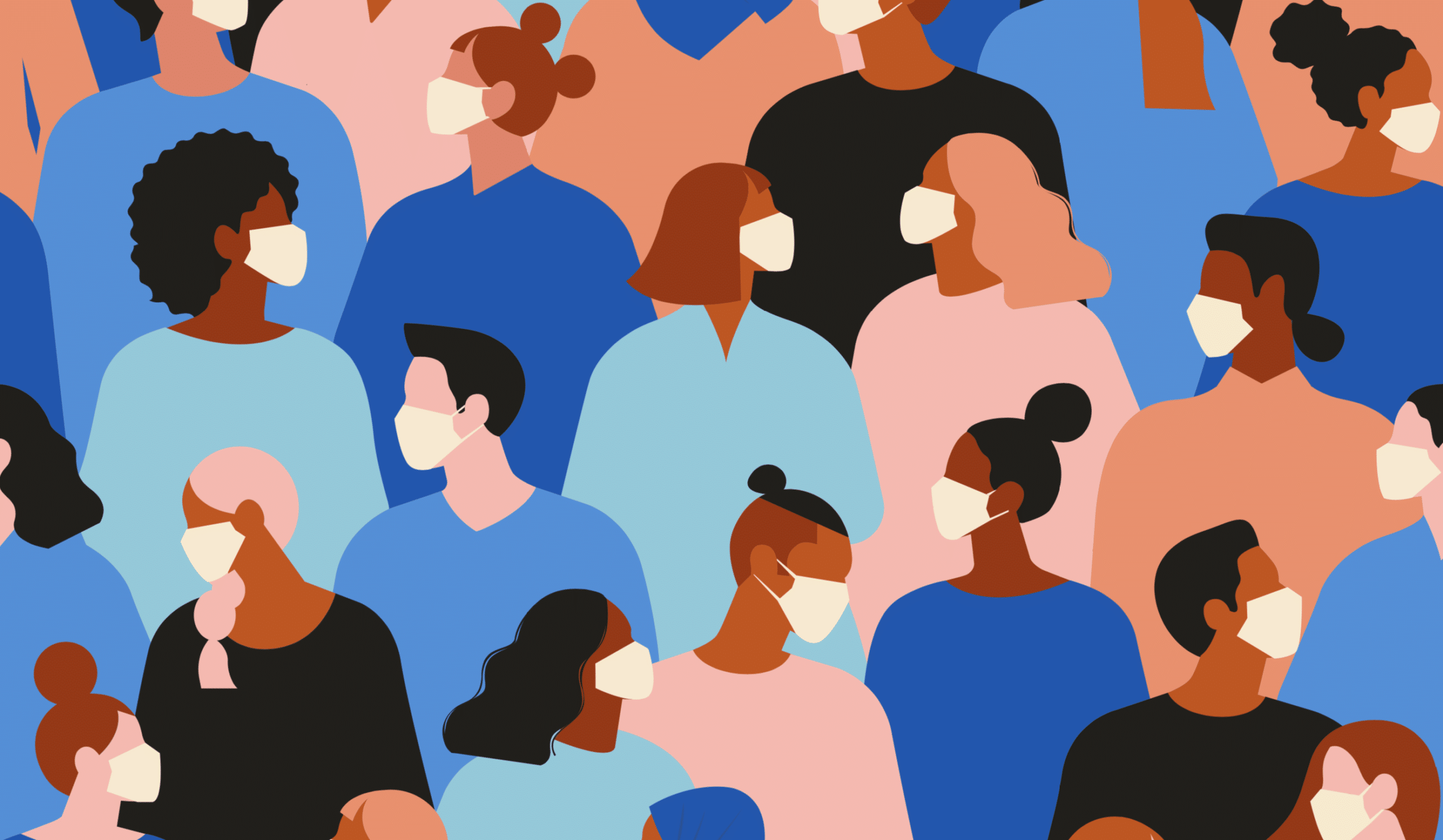 For all of us, our lives completely changed around March. Jobs and health insurance were lost, schools shut down, and many parents had to figure out how they were going to be able to work when their children were home. During this time, we may not have understood the impact that these changes caused on our mental health. Not only our mental health, but our children's mental health.
I often hear a lot of parents say "my child is so resilient" or "my child doesn't understand what is going on." They are correct that children are resilient, but what they don't understand is what their child may have went through during the past six months. Our children were forced to stop in-person school, and no longer had the opportunity to see their friends, teachers, and staff at their school. Many of our younger children have no means of communicating with their friends. Not only was the social aspect taken away from them, but for some so was the safety. There are so many children in our community that fear being home due to drug/alcohol/physical/emotional abuse. School is what they consider their safety zone where they are able to have food, comfort, and a place where they feel important. So when children are acting out or hiding away in their rooms, remember that they have had to change their way of living as well, and they are trying to process all of the changes that were forced upon them.
Whether you have chosen to send your child back to in-person setting or decided to do online learning, let us remember that school is no longer the same as it once was. School may not feel like the safe zone anymore to some children. Let's give children some grace, love and understanding. If your child or if you know of a child that is struggling, don't hesitate to reach out to us. This is our job! We will help them process the changes, process their emotions and help them get through this time. Our children matter, and so do their emotions and thoughts.
Feel free to contact us, or schedule an appointment.
Lindsey Zimmerman, LMSW
Learn More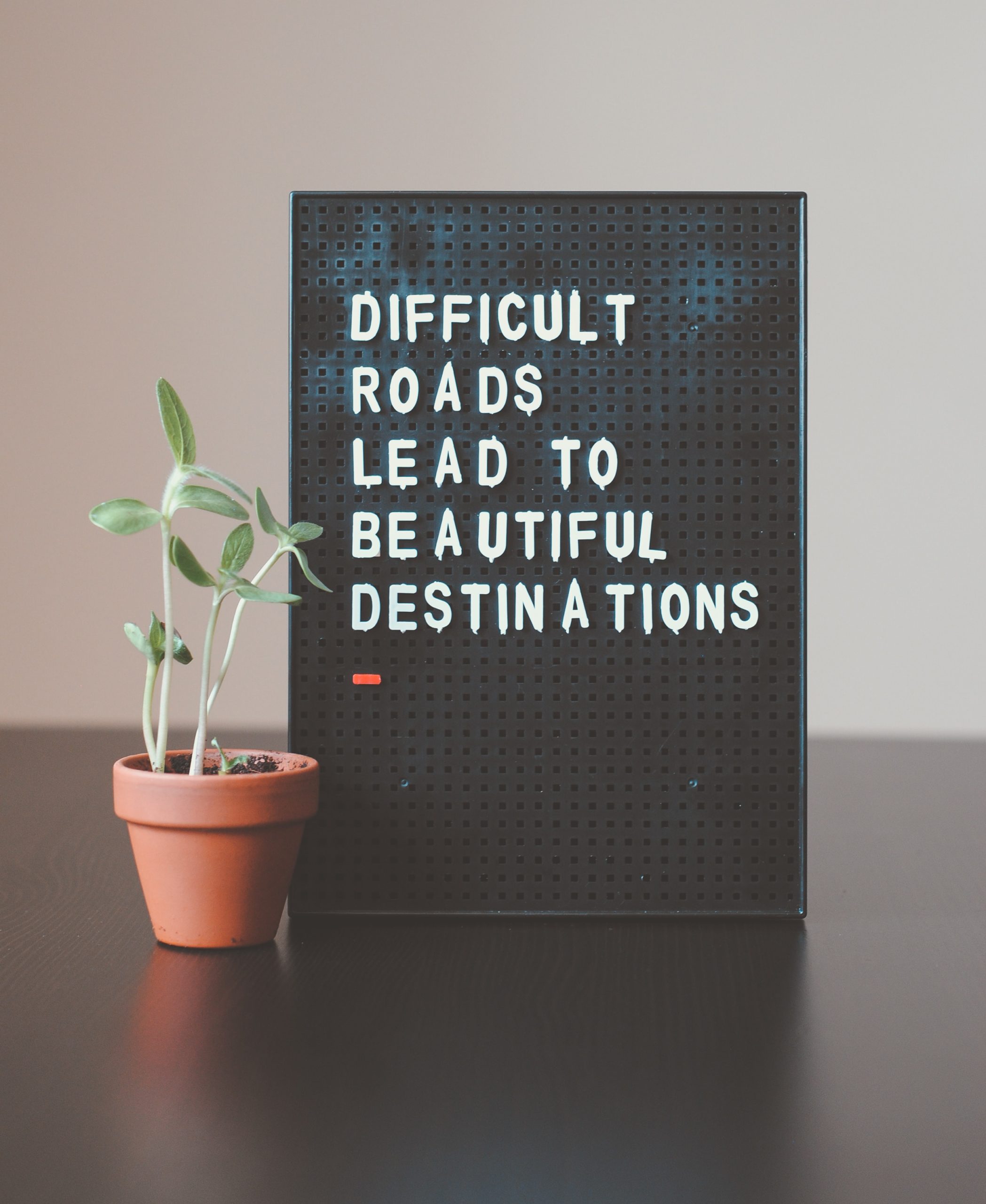 Finding a mental health therapist in Wichita isn't an easy task, especially a child therapist.
You want the very best for yourself, your family, and your children. It can be an overwhelming and a daunting task, because there are a lot of therapists in this area! You can narrow it down by selecting if you want a therapist that focuses on a certain age group, or even the reason "why" you are needing therapy. For example, you may want a therapist that works with children, but specifically children with Anxiety. This will help narrow your search some, but you will end up finding many therapists that can do this. Finding a therapist that will be a good fit for you or your family, is the next step. This is done by reading a therapist's biography, seeing a photo of them, and possibly their office. From there, you can try and judge if this is where you would like to do therapy. Your last step is to call or contact them to see if they have any availability for the initial visit.
This is what makes Fiat Family Services in Wichita stand out.
We are a one stop place where you are able to manage everything! We have a state of the art website and use cutting edge therapy management software. You can set up the initial visit by going on our website and selecting a time and day that works best for your schedule, do all paperwork on your computer, tablet or phone, enter in all your insurance information and credit card information. All of the insurances that Lindsey Zimmerman is In-Network with is listed on our website, and it is always kept up to date. If your insurance isn't listed, there are other options such as self-pay or using your Health Savings Account debit card, if you have one.
Another piece that makes Fiat Family Services stand out above others, is how easy it is to have a Teletherapy (video) session. It doesn't matter if you are in the Wichita area or not, with Teletherapy you can be anywhere in the state of Kansas and still be connected with our therapists. With our current health crisis, it is sometimes unknown if you will have to be at home for a period of time. If that is the case, we have you covered. With a few clicks you are able to connect to our video session platform and begin your session stress free. This can be done on any device with a video camera (phone, tablet, computer). Our Teletheapy video software is secure and HIPAA compliant.
Lastly, we all forget about the appointments that we have (especially if you have more than one person to look out for), so that is why we have automated appointment reminders that remind you 48 and 24 hours before your session! We strive to make your life as stress free as we can.
If you are looking for a child therapist in Wichita, adult therapist, Wichita Prepare Enrich certified therapist, or Kansas Teletherapy (video therapy), then look no further than Fiat Family Services of Wichita.
Interested? Book here with Lindsey Zimmerman, LMSW
Learn More