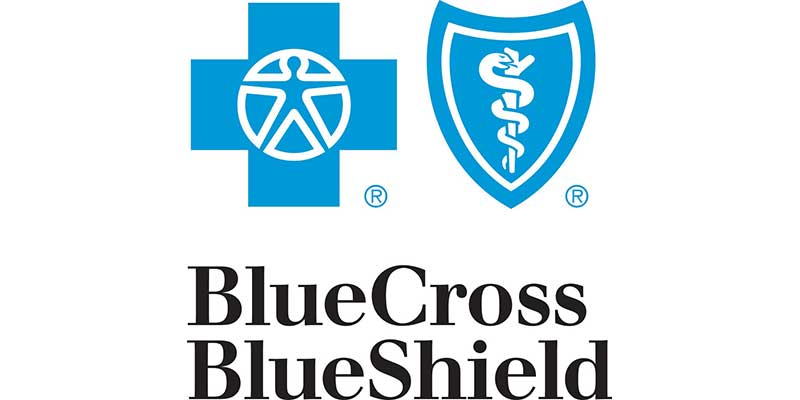 Fiat Family Services Now Accepts Blue Cross Blue Shield (BCBS)!
Fiat Family Services is excited to announce that we are able to take Blue Cross Blue Shield insurance!
This has been long awaited for us. In the past few months, our clinicians have learned that BCBSKS opened up their credentialing services to "non-clinically" licensed therapists. This is a huge gain for our therapists as they didn't think that they would be able to get on their panel until they were clinically licensed. If you are looking for a therapist in Wichita or the surrounding areas, that can accept Blue Cross Blue Shield (BCBS) then Fiat Family Services is your provider!
Blue Cross Blue Shield is one of the harder insurances to get credentialed with. They are a private insurance company, who has high standards on who they allow to submit claims. Historically, this is why they required all therapists to be clinically licensed, and is one reason why we have been undergoing our clinical licenses. When the COVID-19 pandemic came along, they decided to make a temporary change, which allowed us to get credentialed earlier.
If you are looking for a Wichita KS therapy that accepts BCBC, you are in the right place.
What does clinically licensed mean?
Both of our therapists are under clinical supervision working towards getting their "C" (Clinical) license! To be clinically licensed, you must get hundreds of therapy hours, which have to be under supervision by an already clinically licensed therapist. For every 20 face to face therapy hours, they have to meet with their supervisor and discuss their cases. This allows them to understand cases more in depth, and to see different views on them. It also gives us the chance to get another opinion, on how we should approach therapy. Basically, being clinically licensed is the next step in furthering our careers in the goal of becoming the best therapists that we can be.
Both of our therapists are over half way with their clinical hours! On top of seeing their supervisor, they also have to take ANOTHER test to finally get their C! We both have worked very hard on getting to this point, and being able to take Blue Cross Blue Shield in Wichita for therapy services is that next step hat we've been waiting for. We welcome you to ask any questions if you have any.
Questions? Quickly send us a message below!
---
Lindsey Zimmerman
Lindsey Zimmerman is the founder of Fiat Family Services, and is a Licensed Master Social Worker (LMSW). She is currently becoming a Registered Play Therapist (RPT), and receiving her clinical license.
Related Posts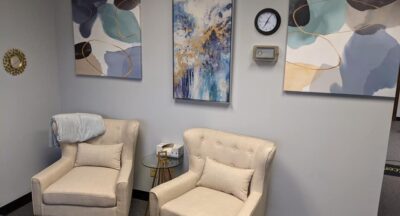 Welcome! I know it can be scary and sometimes provoke anxiety when you are...