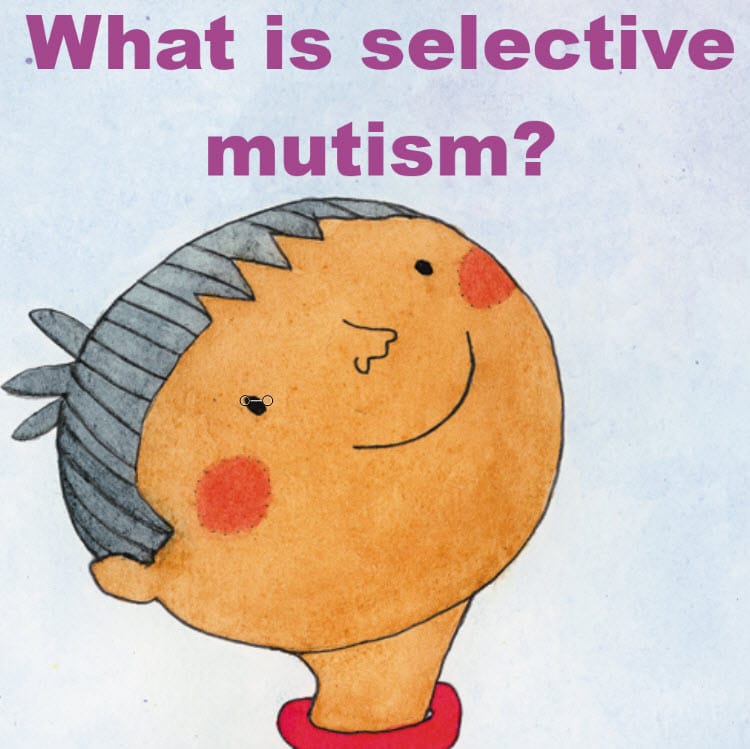 Understanding and Addressing Selective Mutism in Children
As children grow and develop, they acquire essential communication skills that form the foundation of their interactions and relationships. However, some children face challenges that hinder their ability to communicate effectively in certain situations. Selective mutism is one such condition that affects a small but significant portion of children. As a therapy business located in Valley Center, KS, we recognize the importance of addressing this condition and supporting children in their communication journey.
What is Selective Mutism?
Selective mutism is a childhood anxiety disorder characterized by a consistent inability to speak in specific social settings, despite being able to speak comfortably in other environments. It is essential to distinguish selective mutism from shyness or introversion, as the condition goes beyond mere social discomfort. Children with selective mutism may fear embarrassment, criticism, or rejection, leading to their silence in particular situations.
Typically, selective mutism surfaces during a child's early years, often before the age of five, when they begin to engage with unfamiliar people or environments. The condition can persist into adolescence and adulthood if left untreated, impacting a child's social, emotional, and academic development.
Signs and Symptoms of Selective Mutism:
Identifying the signs and symptoms of selective mutism is crucial in initiating early intervention. Some common indicators include:
Consistent silence in specific social situations, such as school, public places, or gatherings.
Fear or anxiety about speaking, leading to physical symptoms like trembling or sweating.
Difficulty making eye contact or participating in social interactions.
Limited gestures or nonverbal communication to express needs or emotions.
Reluctance to engage in classroom activities or answer questions, even when they know the answers.
Understanding the Causes:
The exact cause of selective mutism is not yet fully understood, but it is believed to be a combination of genetic, environmental, and psychological factors. Some potential contributing factors include:
Anxiety Disorders: Children with selective mutism may also experience social anxiety disorder or other anxiety-related conditions.
Temperament: Some children may have a naturally reserved or cautious temperament, making them more susceptible to selective mutism.
Traumatic Experiences: Traumatic events or significant life changes can trigger selective mutism in some cases.
Family Dynamics: High levels of parental pressure or overprotectiveness may contribute to the development of the condition.
Addressing Selective Mutism through Therapy:
The good news is that selective mutism can be effectively addressed through specialized therapeutic interventions. As a therapy business serving the Valley Center, KS community, we employ evidence-based approaches to help children overcome their communication challenges. Here are some therapeutic strategies used in treating selective mutism:
Behavioral Therapy: Behavior modification techniques, such as shaping and positive reinforcement, can help children gradually increase their communication in challenging settings.
Cognitive-Behavioral Therapy (CBT): CBT can assist children in understanding and managing their anxiety, thereby reducing the fear associated with speaking.
Play Therapy: Play is an essential medium for children to express themselves comfortably, allowing therapists to work on building communication skills. Our primary business is designed around play therapy, and we have written other articles on this as well. 
Parental Involvement: Involving parents in therapy is vital to creating a supportive environment at home and reinforcing progress made during sessions.
School Collaboration: Collaborating with teachers and school staff to create a supportive and inclusive environment for the child can significantly aid in their progress.
Conclusion:
Selective mutism is a complex and challenging condition that requires a compassionate and specialized approach to treatment. At our therapy business in Valley Center, KS, we understand the importance of early intervention and tailored support to help children overcome their communication difficulties and thrive in their social and academic lives. If you suspect your child may be experiencing selective mutism, don't hesitate to reach out to our therapy services for expert guidance and assistance.
As a mental health therapy business in Valley Center, KS, our team of experienced therapists is dedicated to understanding and addressing selective mutism in children. Selective mutism is a childhood anxiety disorder that affects communication skills in specific social settings. Our evidence-based therapeutic interventions, including behavioral therapy, cognitive-behavioral therapy (CBT), and play therapy, are designed to help children gradually overcome their communication challenges.
If you are concerned about your child's communication difficulties or suspect selective mutism, our therapy services can provide the specialized support and guidance needed. Early intervention is crucial for the successful management of this condition and ensuring your child's social and academic development. Partner with us to create a supportive environment for your child's growth and progress.
Remember, addressing selective mutism requires a collaborative effort between therapists, parents, and educators. By working together, we can empower children to find their voices and thrive in all aspects of life. Contact us today to learn more about our therapy services for selective mutism in the Valley Center, KS area.
---
Lindsey Zimmerman
Lindsey Zimmerman is the founder of Fiat Family Services, and is a Licensed Master Social Worker (LMSW). She is currently becoming a Registered Play Therapist (RPT), and receiving her clinical license.
Related Posts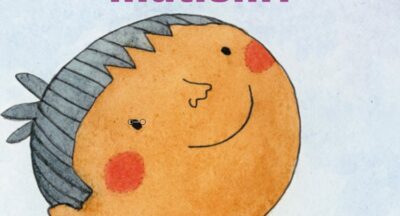 As children grow and develop, they acquire essential communication skills that...