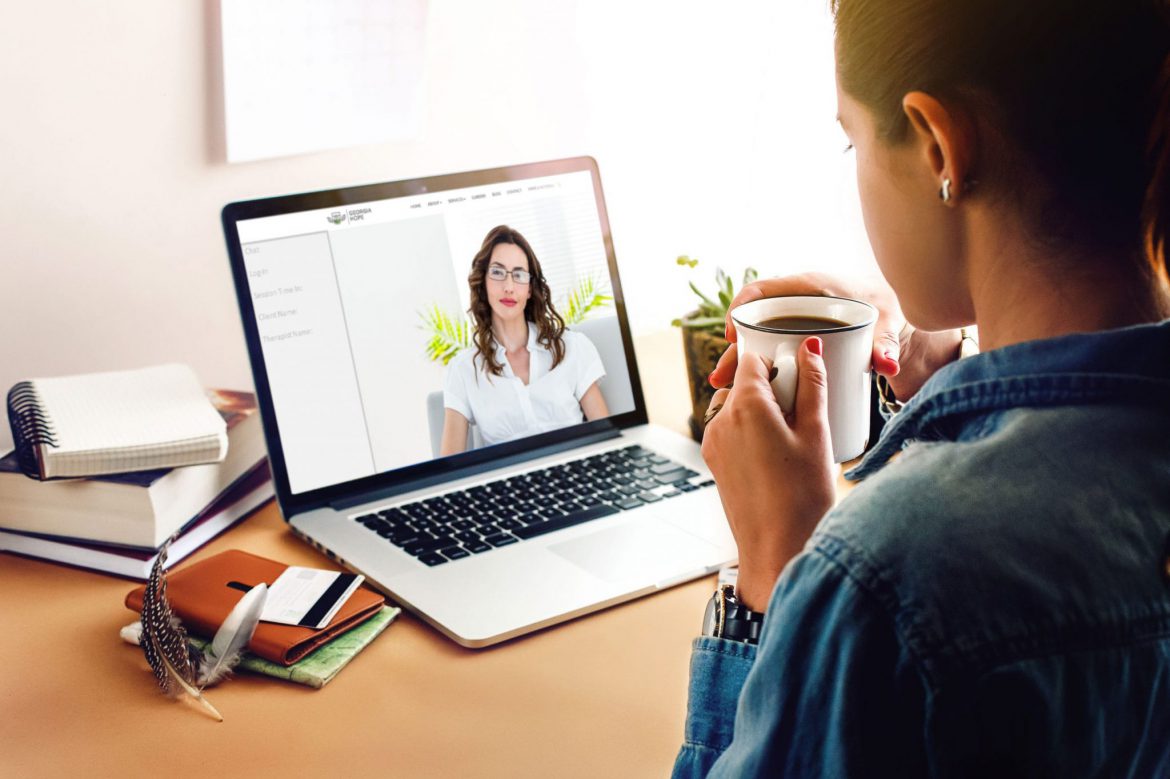 Online Teletherapy
As destructive as technology has been in recent years, there comes a point when one must embrace it and adapt with it.
At

Fiat Family Services

we embrace technology, and try to utilize it to our full potential. This is why we offer Teletherapy services. We have the software and ability to provide remote therapy services to ANY individual that is located within Kansas.
This is great news, because there are hundreds… even thousands of people who don't seek help because they feel like help is not close by. Even if you are located within Wichita, you can receive Teletherapy. Maybe you've missed an appointment and need to make it up, or maybe you don't feel well or the weather is bad. Whatever the reason may be, the point is that Fiat Family Services has you covered.
We are here for you… and we will always be here for you. We want to give our clients AS MANY resources that are available to make their therapy more successful.
Other ways that we are utilizing technology to our advantage, where other companies are not, include fully paperless intakes and real online appointment bookings. Many companies have online contact forms where you must email your contact information to in order to have them contact you to set up an appointment. Not us. You see our actual booking calendar, and can select your own time slot from our calendar.